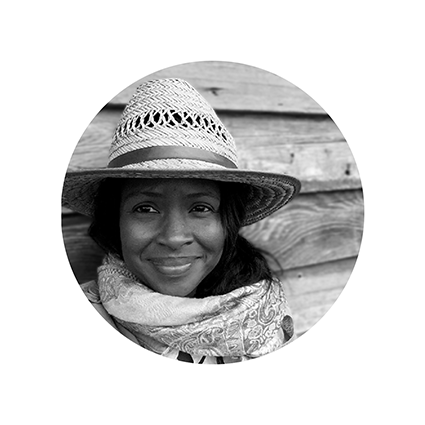 Martine Bury
Kind Traveler's Editorial Director is a globetrotting writer, travel & lifestyle expert who wants to live in a world where every house is a chic, boutique b&b on a vineyard serving fresh picked blueberries and wine all the time. She lived the Devil Wears Prada lifestyle in New York's publishing world, and then moved to sunny LA where she wrote for TV, was West Coast Editor for YM, then Editor in Chief for 944. As a journalist, her words have appeared on Forbes Travel Guide, MSN's Glo, and in QUEST, Women's Wear Daily, C Magazine, W, Vogue, New York, Marie Claire, Nylon, Vibe and Travel & Leisure. From helping earthquake victims and supporting her family's ongoing efforts in Haiti to launching programs in Nairobi, Kenya, Martine is a true global citizen. When she's not writing, editing or giving solicited advice (her friends call her The Booth), she's cooking, gardening and attempting a healthy lifestyle. On her travels, you can usually find her scouring markets for vintage fabric and artisan crafts for hours in hidden-away markets.
Whats your spirit animal?
Like my birth sign (Leo) my totem animal is 100% big cat combo—lion, leopard, tiger and cheetah—of loyalty, strength, elegance and independence above all. Many shamans have confirmed this. My pet Bengal cat Maisey is the most influential being in my tribe. Hear me roar.

Whats your favorite cause and charity?
GirlUp and WildAid First, empowering girls and women will tangibly change this world for the better in all aspects. Second, we're stewards of the planet and have to stand up for and protect animals that cannot speak for themselves.

Whats your favorite travel destination?
I'm addicted to Africa—north, east and south—and to Istanbul, a city situated in both Europe and Asia with the best food and textile shopping anywhere.