$5,000
Our goal this year
57M
children around the world are out of school
1 in 6
children struggle with hunger
1B
children worldwide are living in poverty
1 in 7
children in the U.S. are born into poverty
Children Incorporated helps provide sustainable solutions for children in need around the world.
Children Incorporated's MISSION is to provide resources to children in need in the U.S. and abroad because they passionately believe children everywhere deserve education, hope, and opportunity.
Why is it important?
Staggering numbers of children throughout the U.S. and abroad lack basic necessities such as food, healthcare, clothing, and educational support. Each year, these children are given a better opportunity at life because of Children Incorporated.

In the U.S, 1 in 6 kids struggle with hunger.

One billion children worldwide are living in poverty.

57 million children worldwide are out of school.

1 in 7 U.S. kids are born into poverty.
How do they do it?
Children Incorporated provides for the needs of impoverished children across the globe through two primary approaches:
Child sponsorship - Each monthly $28 donation is facilitated by volunteer coordinators who are familiar with each particular circumstance and personally assess the needs of children on a individual basis through established orphanages, schools and childcare centers.

Special Funds - These expand the reach beyond sponsorship and support a number of funds and programs such as; International Feeding Fund keeping children alert and nourished at school, a Back to School Fund providing school supplies and clothing, a Tutoring Program Fund, a U.S. Feeding Fund providing backpack programs for children who are struggling to eat at home, a Mosquito Net Fund inhibiting the spread of disease, and a Warm Clothing Fund.
Each of Children Incorporated's roughly 300 projects has its own local staff members who administer programs on a volunteer basis. By working together, they are able to reduce administrative costs while staying true to their vision.
Progress so far?
Children Inc. has served 23 countries on 5 continents with over 300 projects helping 300,000 children since inception in 1964.
Last year alone, Children, Inc. provided meals throughout the year to children in the Philippines, thousands of children in Kentucky received food on the weekends, 10,000 children received school supplies, hundreds of mosquito nets were given to children and their families in Kenya, kids in the U.S. received boots, coats, and gloves, dozens of hearing aids were given to kids in Lebanon, 3,500 sponsored children in the U.S. were given new clothes, and tens of thousands of kids all over the world were given holiday gifts.
Partners:
Operation Optimist, Vita, Videri Chocolate Factory, CBRE, International Student Exchange, Because International, Communities in Schools to name a few along with 25 local partners.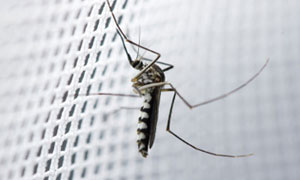 Mosquito Nets in Kenya
|
Countries where mosquito-borne diseases threaten our sponsored children. In Kenya, we provide mosquito nets to protect them so they are healthy enough to attend school. We also provide nets for the siblings and caretakers in their homes.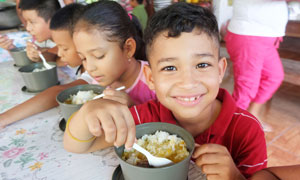 International Feeding Programs
|
We provide funds for programs in the Philippines and India to buy grains, meats, vegetables, and cooking supplies.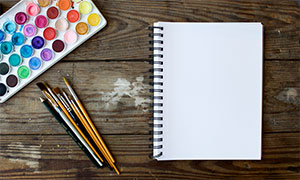 School Supplies for Kids in the U.S.
|
Providing basic school supplies for kids helps them keep up in class so they can succeed.
Active Operating Locations
Richmond, Virginia
Central America
South America
Asia
Africa
23
countries around the world
10,000
children provided school supplies yearly
300K
children served since 1964
300
projects world wide
20K
children helped annually
500+
mosquito nets for children in Kenya
---