31%
of all food in US is thrown out
30B
tons of CO2 is caused by human activity
40%
of all food is sent to landfills
96B
dollars spent on recovery efforts from Hurricane Katrina
2nd
highest monthly expense for low income homes is energy
7
coal power plants can be fueled from food waste
Helping the people, the places, and the planet in nee​d.
Global Green's MISSION is to foster a global value shift toward a sustainable and secure future by reconnecting humanity with the environment.
Why is it important?
For 20 years, Global Green USA has been a leader in creating, implementing, and advancing solutions to climate change. As the American affiliate of Green Cross International, its goal is to improve lives and protect our planet by constantly working towards healthy, sustainable, urban environments.
How do they do it?
Global Green creates innovative and effective sustainable development practices for communities. Helping local governments, schools, and public agencies integrate sustainable designs, clean energy, and water reduction measures into their infrastructures. It also greens cities, schools and affordable housing to help protect human health, improve livability, and support our planet's natural systems in an effort to stem climate change.
Progress so far?
Having influenced the construction of over $20 billion dollars in sustainable housing and green building, Global Green has educated millions of people about climate-friendly solutions. With their Pre-Oscar Party leading the way as the green event of the year, their impact has been felt in several ways across the country. Particularly in their recovery efforts from Hurricane Katrina, where they have led green rebuilding efforts, and continue to provide resources and assistance to local residents.
Supporters you may know:
Among the stars behind Global Green are Brad Pitt, Edward Norton, Adrian Grenier, Penelope Cruz, Christian Slater, Salma Hayek, James Cameron, Kate Bosworth, Orlando Bloom, and Sophia Bush.
Partners:
The United States Green Building Council, Four Seasons Hotel Los Angeles, MUSE School, City of Santa Monica, United States Environmental Protection Agency (on a project basis), and many more.
Array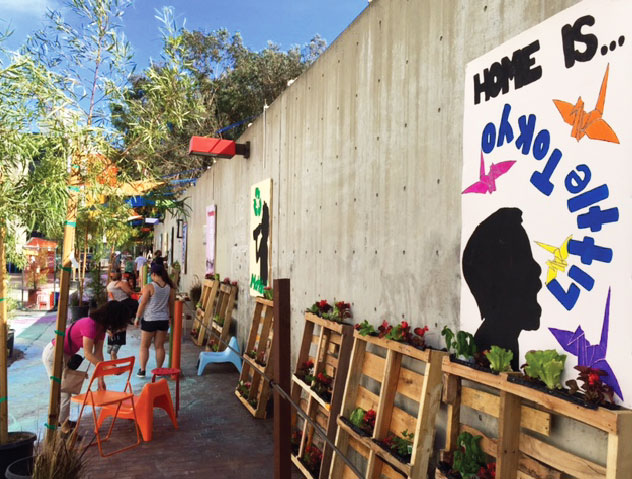 Green Urbanism
Ongoing | Current Project
Green Urbanism: Global Green and their partners are integrating arts and culture strategies into their local sustainability plans with an emerging concept called Sustainable Placemaking: Quickly implemented, inexpensive, sometimes temporary projects that aim to make a small part of a city more lively and enjoyable.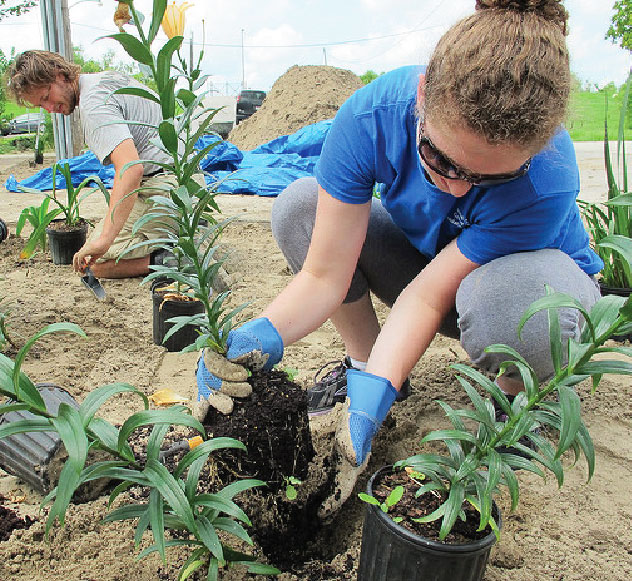 Holy Cross Project Community Development & Climate Action Center
Ongoing | Current Project
Holy Cross Community Development and Climate Action Center (CDCAC): The center will be the first of its kind to bring climate change education and models of resiliency to the community level. The CDCAC will serve the Greater New Orleans region and will be a place to build awareness, share resources, and catalyze innovation.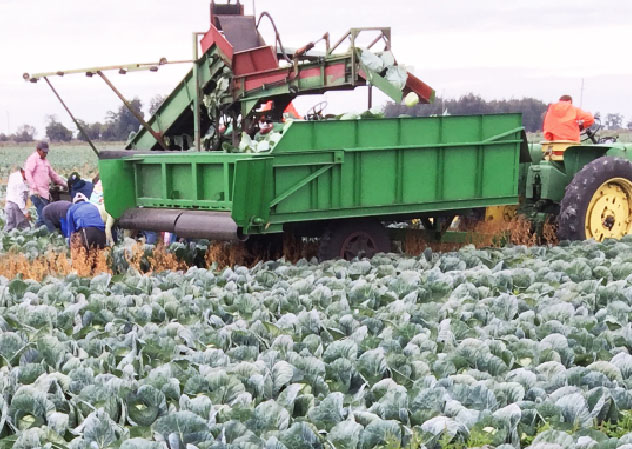 Coalition for Resource Recovery
Ongoing | Current Project
Coalition for Resource Recovery (CoRR): Through pilots and related research, Global Green's CoRR Program identifies and promotes effective waste diversion technologies and programs with the aim of transforming commonly wasted materials into assets.
Active Operating Locations
Los Angeles, CA (HQ)
San Francisco
New Orleans
New York City
Washington, DC
36kW
of solar panels installed
4
rain gardens built in New Orleans
30+
sustainable neighborhoods built
3000
LEED certified, affordable housing units built
---